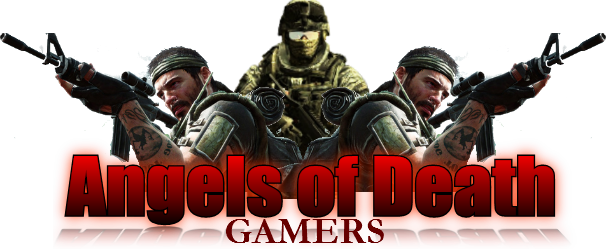 AoD Clan Members and potential clan members, Once again i would like to thank you all for being apart of our forever growing family, and being a active member for over the last two and a half years or so. It is always great to see a family as close as our grow large even as the Call of Duty games keep getting worse to some extent.
I am happy to inform you of the changes to the forum are in the final stages to gave our forums and the place we call home a brand new look for the coming summer. Modern Warfare 3 might be getting stale but it doesn't mean our forums should look stale as well, so i have scarped togther to the best of my knowledge some simple but pleasent changes to the forums to give us a fresh eye and to hopefully attract some new eyes to AoD.
I apologize for the sudden outage of the forums to those of you who are the frequent, forum active members. But i do hope you enjoy the new style of the forums. I tried my best to keep our traditional black and red where possible, with additional new things around the forums. Please don't hesitate to let me know if they are any problems or issues with your accounts or on the forums.
Thank you for your patience and please give me as much feedback about the forums as possible. Also encourage the other clan mates to be as active on the forums as possible this summer to help us attract new Angels to the clan.
Speedcar018